Join The Runner's Connect
Joining 'The Runner's Connect' can offer many benefits to Irish runners. It's free to join and you will be able to access some really great content and more Some of these benefits include:
What are the benefits?
Community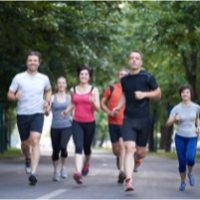 Being part of a community of like-minded individuals can provide motivation, accountability and support. The Runner's Connect provides a forum for members to connect with each other, share tips and experiences, and provide encouragement to one another.
Discounts and Perks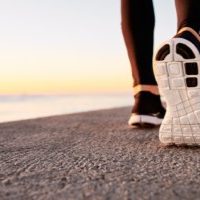 Members of The Runner's Connect can enjoy exclusive discounts on running gear, events and services.
Early preorder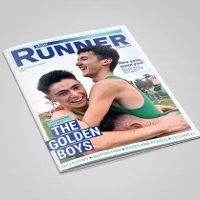 As a valued member you will have early preoder access to the Irish Runner annual.
Pre order now